🔺 BREAKING: Boris Johnson's leadership of the Tory party suffers a double blow as Labour and the Liberal Democrats clinch by-election wins.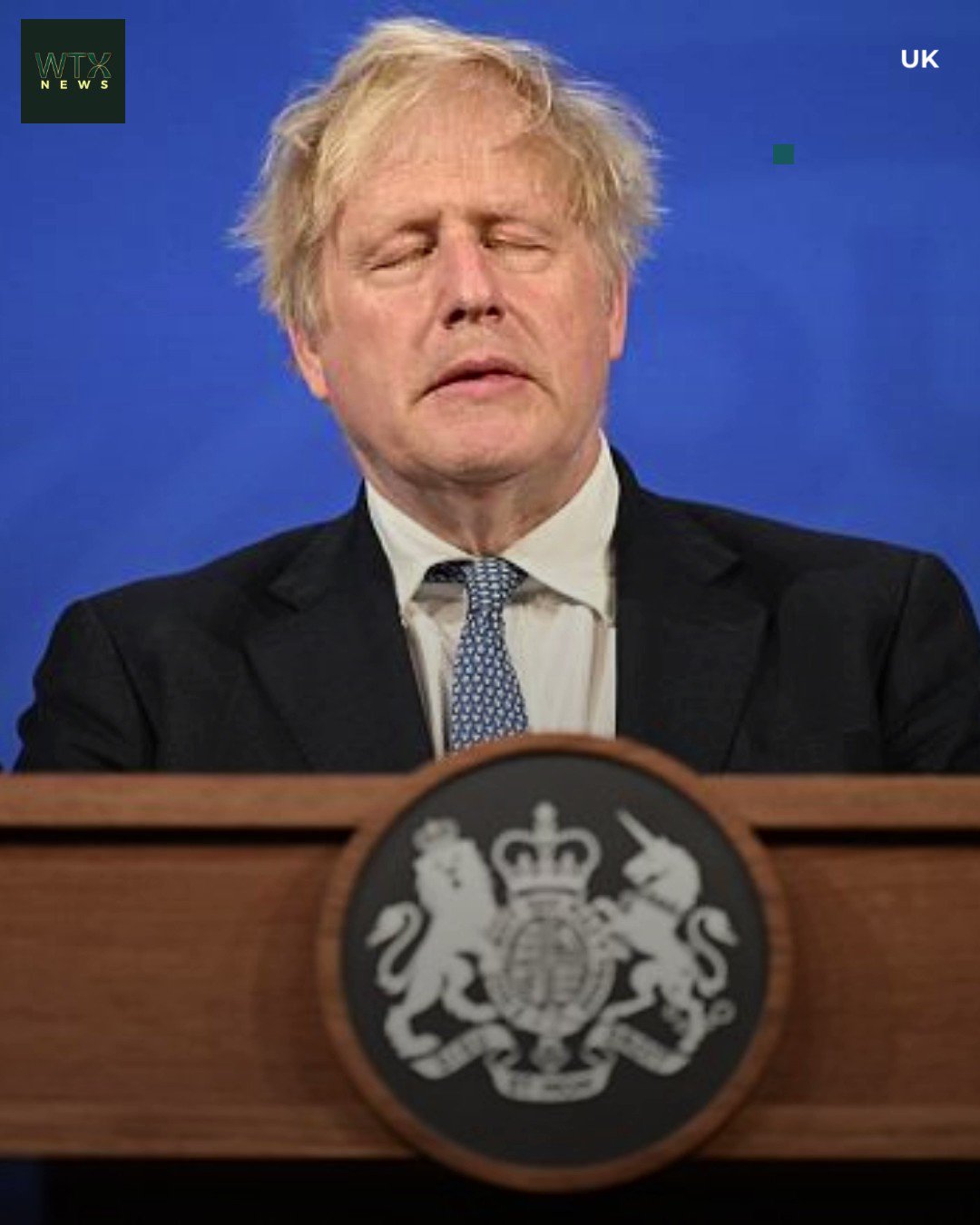 Oliver Dowden has resigned as Conservative Party chairman after big defeats for the Tories in two by-elections, which have punctured Boris Johnson's reputation as a vote winner.
Dowden, who was seen as an ally of the prime minister, quit after "very poor" results in Wakefield and Tiverton & Honiton as he said supporters were "distressed and disappointed by recent events".
In Tiverton & Honiton, in Devon, Richard Foord of the Liberal Democrats overturned a majority of more than 24,000, making it the biggest Conservative margin overturned in a British by-election. The record was previously held by Labour, after the party won in Liverpool Wavertree in 1935, where the Tory majority had been 23,972.
In Wakefield, in West Yorkshire, Labour won with a majority of 4,925 on a 12.7 percentage point swing. It was an expected victory for Sir Keir Starmer's party, which lost its grip of the constituency for the first time since 1932 at the last general election.
In Tiverton & Honiton the Lib Dems secured a 6,144 majority with an almost 30 percentage point swing, continuing Sir Ed Davey's assault on the so-called blue wall of Tory seats.
Sir Keir Starmer said the Conservatives were "absolutely imploding" after Dowden's resignation. He said that the win in Wakefield was a "huge result for the Labour Party", adding: "This puts us now absolutely on track for a Labour government, which is absolutely coming."
The losses are likely to reinvigorate debates over whether Johnson is still an election winner. He led the Conservatives to a landslide victory in 2019 with a broad appeal to traditional southern voters and the so-called red wall in the north and the Midlands.
With the prime minister out of the country for a number of days — he is at the Commonwealth summit in Rwanda — nervous Tory MPs will have time and space to discuss their concerns.
Speaking in Rwanda after the by-election defeats, Johnson said he would "listen" to the message from voters, but vowed to "keep going" as prime minister.
The prime minister had been swimming in his hotel pool in Kigali in Rwanda when Dowden phoned to notify him that he was about to publish a resignation letter.
Johnson was taken aback. "Oliver Dowden was there on Wednesday preparing him for PMQs," a party source said. "He was almost breezily running through the lines that he would rehearse — he was due to do the morning round today — in the event of us losing the by-elections, which was not a shock. So what changed from Wednesday morning when Oliver was warning the PM that the by-elections would be heavily lost?"
At about 6am in the UK, the prime minister began his usual sequence of morning meetings, including one with Rishi Sunak where the resignation of his friend Dowden was on the agenda. The chancellor did not know Dowden had resigned until he joined the call. Johnson also spoke to Chris Heaton-Harris, the chief whip.
There is "no rush", the source said, to replace Dowden. "We don't need a new party chairman by lunchtime. We have to think calmly and rationally at a time when he hasn't got wall to wall engagements that are very, very important out here."
I have tried to give all kinds of news to all of you latest Twitter Trends news today 2022 through this website and you are going to like all this news very much because all the news we always give in this news is always there. It is on trending topic and whatever the latest news was
it was always our effort to reach you that you keep getting the Electricity News, Degree News, Donate News, Bitcoin News, Trading News, Transfer News, Gaming News, Trending News, Digital Marketing, Telecom News, Beauty News, Banking News, Travel News, Health News, Claim News latest news and you always keep getting the information of news through us for free and also tell you people. Give that whatever information related to other types of news will be
made available to all of you so that you are always connected with the news, stay ahead in the matter and keep getting today news all types of news for free till today so that you can get the news by getting it. Always take two steps forward
All this news that I have made and shared for you people, you will like it very much and in it we keep bringing topics for you people like every time so that you keep getting news information like trending topics and you It is our goal to be able to get
all kinds of news without going through us so that we can reach you the latest and best news for free so that you can move ahead further by getting the information of that news together with you. Later on, we will continue
to give information about more today world news update types of latest news through posts on our website so that you always keep moving forward in that news and whatever kind of information will be there, it will definitely be conveyed to you people.
All this news that I have brought up to you or will be the most different and best news that you people are not going to get anywhere, along with the information Trending News, Breaking News, Health News, Science News, Sports News, Entertainment News, Technology News, Business News, World News of this news, you can get other types of news along with your country and city. You will be able to get information related to, as well as you will be able to get information about what is going on around you through us for free
so that you can make yourself a knowledgeable by getting complete information about your country and state and information about news. Whatever is being given through us, I have tried to bring it to you through other websites, which you may like
very much and if you like all this news, then definitely around you. Along with the people of India, keep sharing such news necessary to your loved ones, let all the news influence them and they can move forward two steps further.